Need Help with your property?
Your property matters
Let us help you. We are a full service property solutions company that provides property maintenance, cleaning, management, and CoHosting of your short or long term rental. Let us do all the work for you.
What we do
Property maintenance, Management & Cleaning Direct Booking for guests @ StayInIthaca.com
Handyman Services
We can't do it all, but we can do a lot. Need  some interior project finished, painting work done, or custom carpentry work for your house? Call us today for a consultation to see how we can help you finish the job well.
Property Management
Is your property an investment property? Do you rent it out and do not have the capacity to manage it yourself. Let us help you! We specialize in managing Short Term Rentals, but also have some long-term rentals in our portfolio. We're property owners and STR hosts as well, so we understand how precious each property is to it's owner
Custom cleaning services
In the time we live in, cleanliness is of utmost importance. We're property owners and short term hosts as well, so we get it! We specialize in one time deep clean and real estate clean outs, but our favorite thing to do is clean short-term rentals (we love to manage them too!) At this time we do not do regular residential cleaning.
Handyman Services
Honest, hardworking, skilled handyman at your service. It's important to be able to leave your property to someone you trust and can depend on. We think of every project from start to finish. No need to hire a painter to come in and finish the job, thinking about flooring? No need to call someone to install that either. We're in it for the long haul, the details, and your satisfaction.
Door & Trim installation or replacement

Wall reframing, sheetrock, and painting

TV Mount or Installation

Cabinet installations, repairs, replacements

Deck and Patio Design and Installation

Decorative Woodworking Solutions

Decks, Benches, and Outdoor Furniture
Shelving and Cases
General Handyman Services
Start with A Free Quote For Your Project
or call Now:
(607) 288-2401
"
Isaac did a great job on our repair job and made sure to accommodate our schedule. Fair pricing, nice people, would recommend.
"
We are experienced
We Have Over 20 Years of Experience in The Industry
Isaac began building houses and working with wood while in high school. Together as a couple we have rehabbed multiple properties, and restored an 1890 Italianate home in Oswego, NY. We have been property owners and short-term rental owners since 2018 and are experienced in guest service. Since then we have built a team of honest and talented handymen, Cleaners, and property managers.
About us
Providing the Highest Quality Property Services In the Area
We created Finger Lakes Property Solutions to fill a need in the area. We saw property owners and investors were having to hire our a handful of companies just to complete one job. As your property manager we take care of it all: We fix things, clean things, and manage all the people that use the things.
High Quality and Dependable Work
Skilled Property Management & CoHosting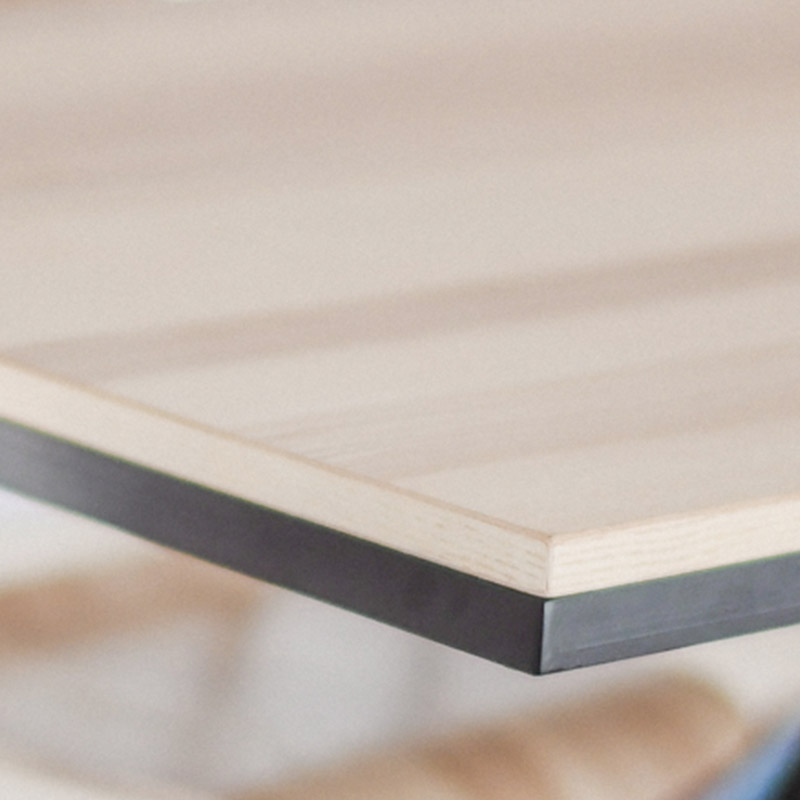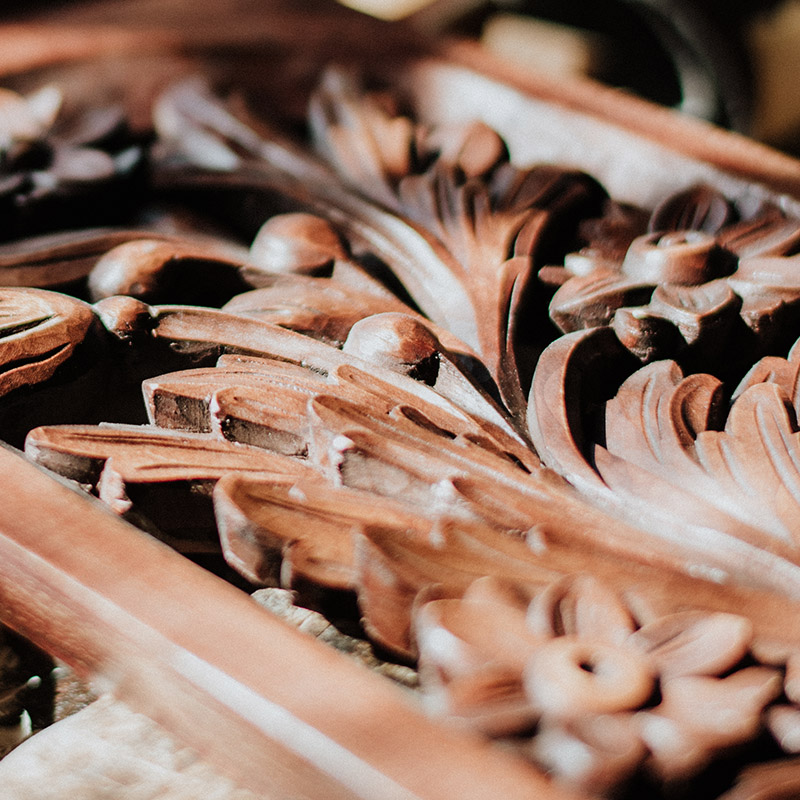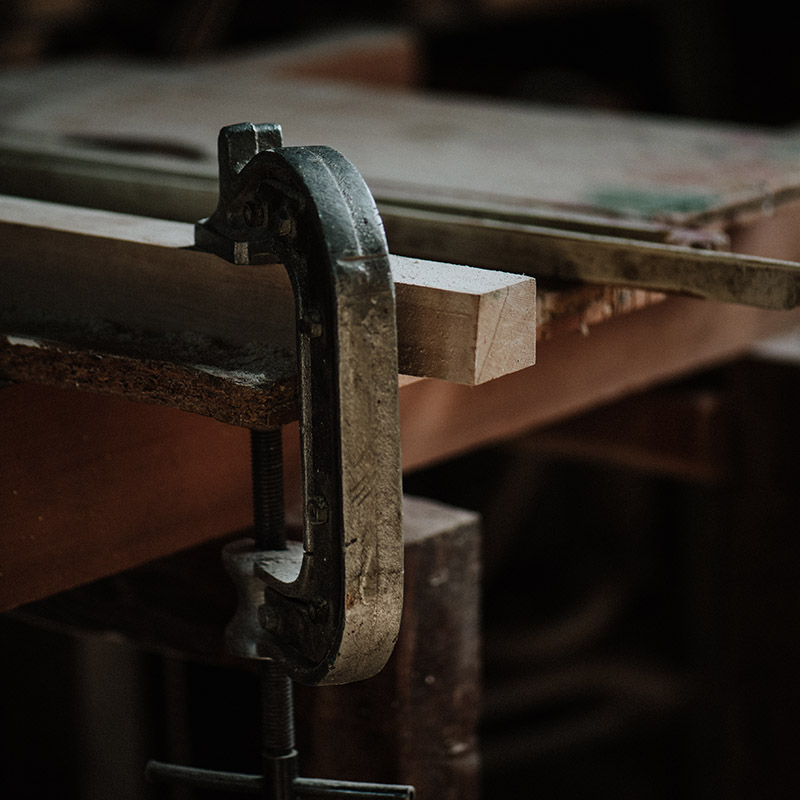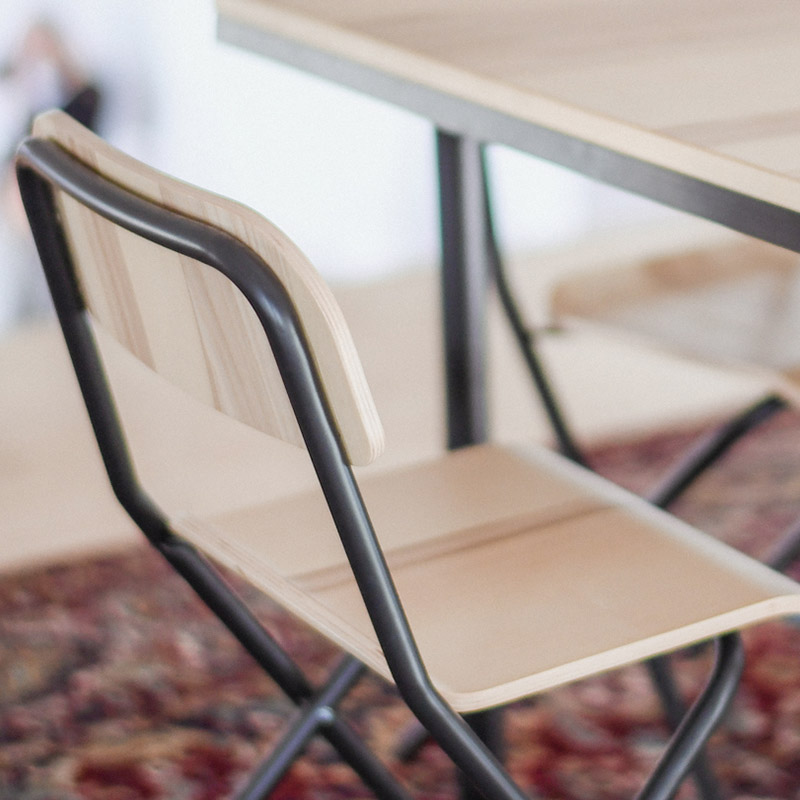 Mauris blandit aliquet elit, eget tincidunt nibh pulvinar a. Nulla quis lorem ut libero malesuada feugiat. Vivamus suscipit tortor eget felis porttitor volutpat. Cras ultricies ligula sed magna dictum porta. Sed porttitor lectus nibh. Mauris blandit ali
Commit your work to the Lord, and your plans will be established.
Proverbs 16:3
Mauris blandit aliquet elit, eget tincidunt nibh pulvinar a. Nulla quis lorem ut libero malesuada feugiat. Vivamus suscipit tortor eget felis porttitor volutpat. Cras ultricies ligula sed magna dictum porta. Sed porttitor lectus nibh. Mauris blandit ali
Mauris blandit aliquet elit, eget tincidunt nibh pulvinar a. Nulla quis lorem ut libero malesuada feugiat. Vivamus suscipit tortor eget felis porttitor volutpat. Cras ultricies ligula sed magna dictum porta. Sed porttitor lectus nibh. Mauris blandit ali
Message Us
Get In touch below. Ask Any Question or Start a Free Quote
Open Hours
Tues-Saturday 9:00am – 4:30pm